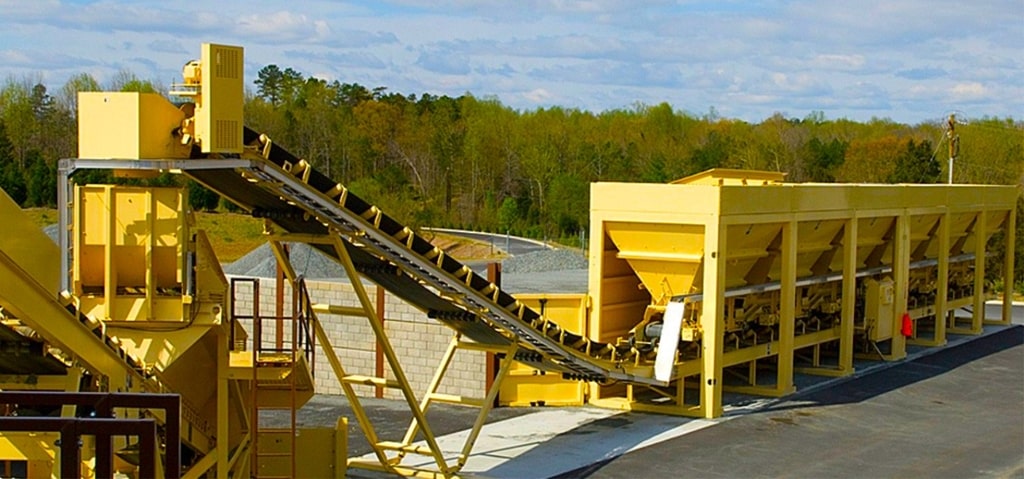 Mechanical Stabilization Plant
Mechanical Stabilization Plant is a system that prepares the ground mechanical mortar with different numbers of bunkers depending on the asphalt mixture and provides quantity control with bunker conveyors.
ATS Cold Feed Systems are strengthened for long seasons of use under the harsh conditions.
Production can be made up to 200-600 t/hour capacities for use on various transportation floors.
It provides easier replacement of spare parts with its bolted, mixer casting shoes.
With the control cabinet where the entire facility is managed, operations can be carried out automatically and sequentially in accordance with the product recipe.
ATS Mechanical Stabilization Plant is delivered with a 2-year warranty after capacity trials in the production area.