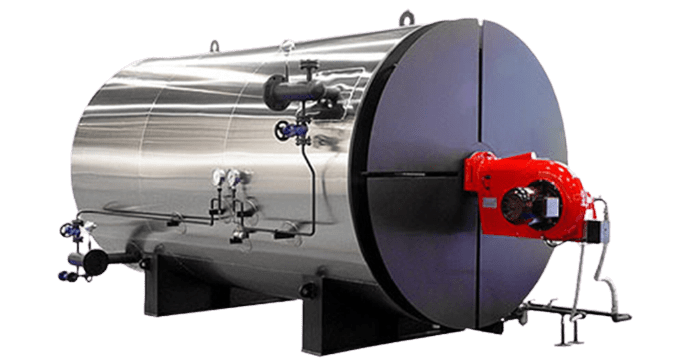 Hot Oil Boilers
Hot Oil Boilers are known as safe heat sources used in cases of high capacity heat need in different facilities.
Instead, synthetic and oil-based thermal fluids are used as heat carrier in hot oil boiler designs. Thanks to this transfer oil, it works at almost atmospheric pressures reaching up to 300 ° C.
Hot oil boilers provide the necessary heat gain for the conditions where bitumen and its derivatives such as Bitumen Storage Tanks, Barrel Melting Systems, Asphalt Emulsion Production Systems and Polymer Modified Bitumen Systems should be used in hot or liquid conditions.
Some sectors in which Hot Oil Boilers are used;
Crude Oil Production and Processing
Chemistry / Petrochemical
Asphalt and Roofing
Automotive
Asphalt and Roofing
Aviation
Gas Processing
Food and Beverage