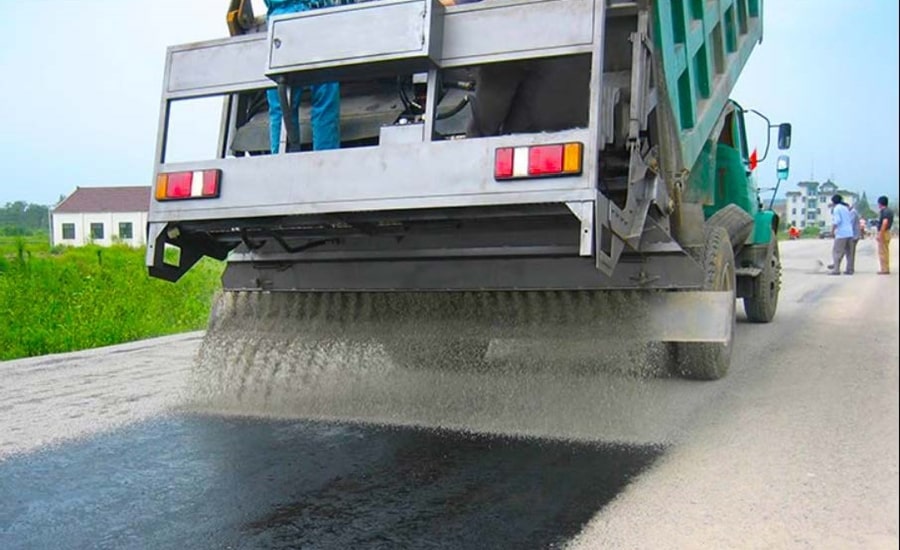 Gravel Spreader Damtrak
Damtrak Gravel Pavers are used as a regular spreading apparatus of all sizes of crushed stone by assembling dump trucks. The crushed stone paver takes charge as the most economical solution for surface coating processes.
It can be installed on different types of trucks when needed. With its spreading settings, it offers spreading at different flow rates for different types of aggregates.